Resilient Productive Farms
Healthy Climate
We research practical and adoptable agro-ecological systems and technologies to enable farmers to capture the many co-benefits created by increased carbon in their farmscapes. We aim to support a virtuous cycle of profit and legacy.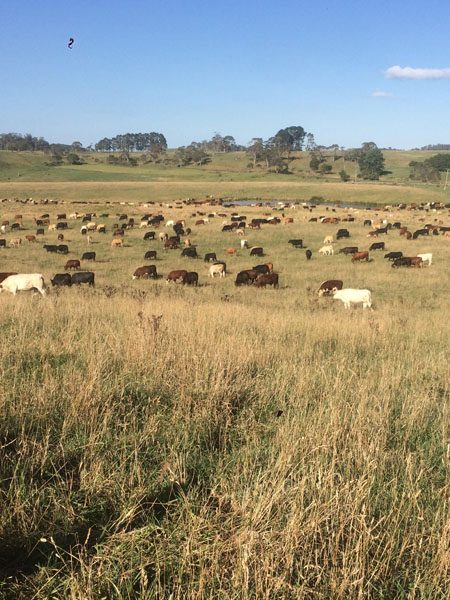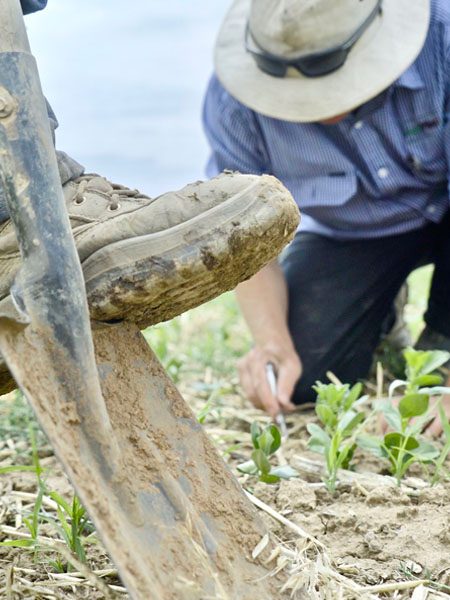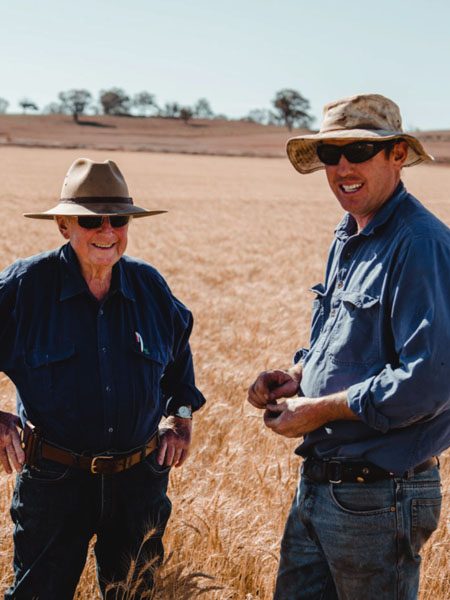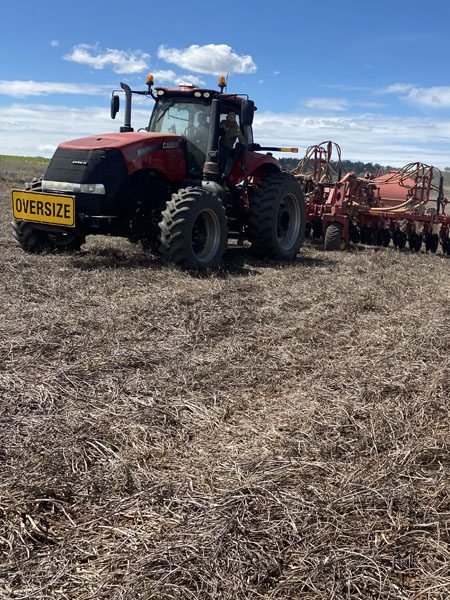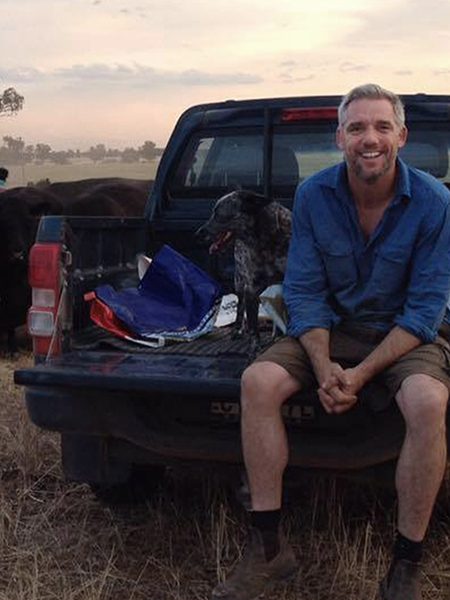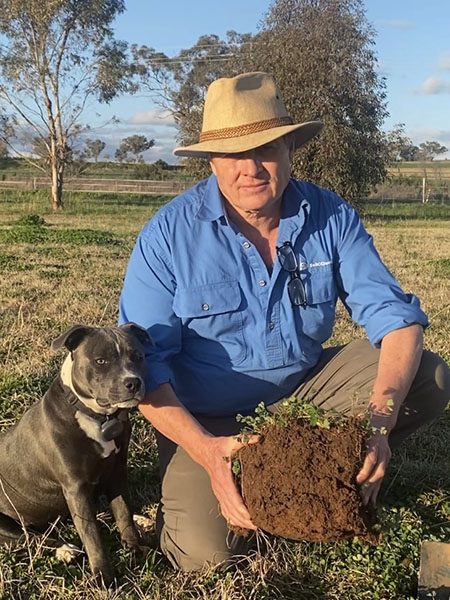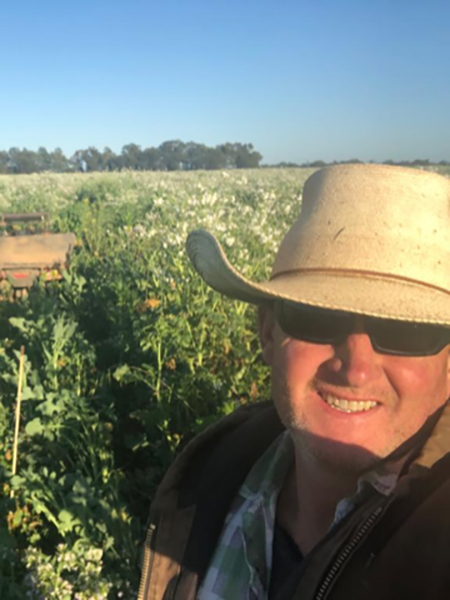 We are a Not For Profit (NFP) research organisation with a dedicated agenda to realise the potential of agriculture as a global force in carbon drawdown and climate change mitigation.
We are a grassroots organisation with a passion for agriculture and a vision for a future where both our industry and the environment thrive.
We are on-the-ground practitioners, working closely with other landholders and understand the culture and daily on-farm context as to what drives decisions and change. We recognise the resourcefulness of our industry and the importance of facilitating and enabling farming system concepts by providing support and scientific validation. We look to provide scientific validation for grassroots ideas and promote peer to peer learning to deliver on our mission.
We enjoy strong relationships and collaborate productively with industry, government and academia.
SCQ has an audacious vision to help double the world's on-farm carbon stocks by 2031. We are unapologetically ambitious towards fulfilling our quest
The Willie Wagtail (Dyirridyirri in Wiradjuri) is a much loved gregorious, tenacious and courageous native bird and is known in the bush as a messenger of good luck and good seasons. This happy little creature reminds us to be optimistic and maintain positive energy in the face of trouble.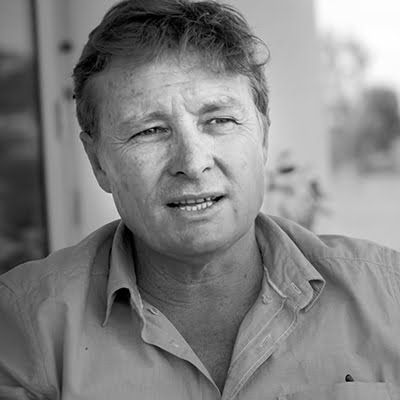 Guy has over 25 years of agro ecological agronomy experience and a passion for soil carbon sequestration and creating a win-win for the farmer and the environment.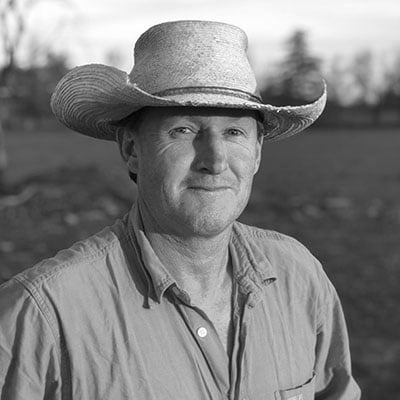 Mick is an experienced grazier and grains and cotton farmer on the Macquarie River near Trangie.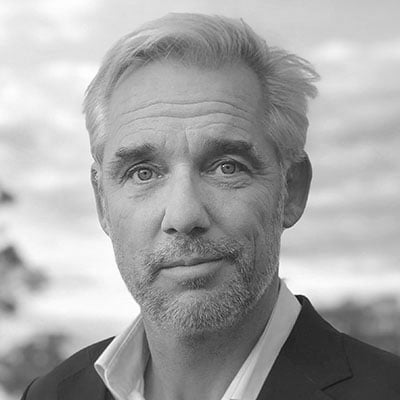 Frank has two decades of business experience in communication and advertising.
Want to have a yarn?
We'd love to hear from you.
Our Carbon Management Zone in 4D
This SoilCQuest 2031 initiative was born out of the recognition that there is an urgent global need to draw down gigatons of carbon dioxide from the atmosphere to aid climate change mitigation. However, agricultural food and fibre production must at the same time be preserved and bolstered.
We need to integrate agricultural landscape resilience and productivity with carbon sequestration and environmental enhancement. We can do this by using the best agroecological methods that deliver co-benefits / ecosystem services to the farm system – the win-win produced by developing virtuous natural cycles.
 Luke Wood 'Lily Dale' Manildra
Stuart McDonald 'Belmont 'Canowindra'
Steve Nicholson 'Eniva' Forbes