CoFounder & Managing Director
Guy has over a decade of experience designing functional and practical microbial packages within dryland broadacre systems for semi-arid environments. Guy draws on a strong background in agronomy, and a deep understanding of soil health, microbiology and sustainable land management. He has been the driving force behind the organisation for a number of years and has brought together a cohesive and committed team to work towards SoilCQuest's vision.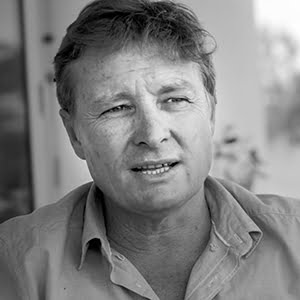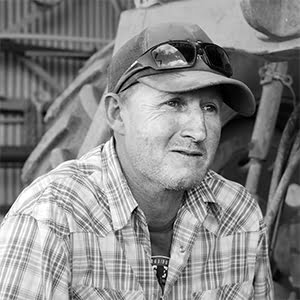 Mick is an experienced grazier and grains and cotton farmer on the Macquarie River near Trangie. A skilled farming practitioner and an early adopter of innovative farming techniques. He is a passionate believer that agriculture has a major role to play not only in food security but also in sustainable environmental management and climate change mitigation. Michael brings invaluable practical on-the-ground experience and a common sense perspective to the project.
Originally from Amsterdam, Frank has over twenty years of business experience in media production and advertising. He combines a creative eye with a practical business sense and is dedicated to growing the organisation. Since moving to Australia, he has developed a passion for agriculture and cattle breeding in particular. Together with his partner, he runs a small Angus stud. Frank has degrees in marketing and business law.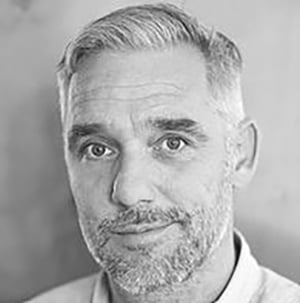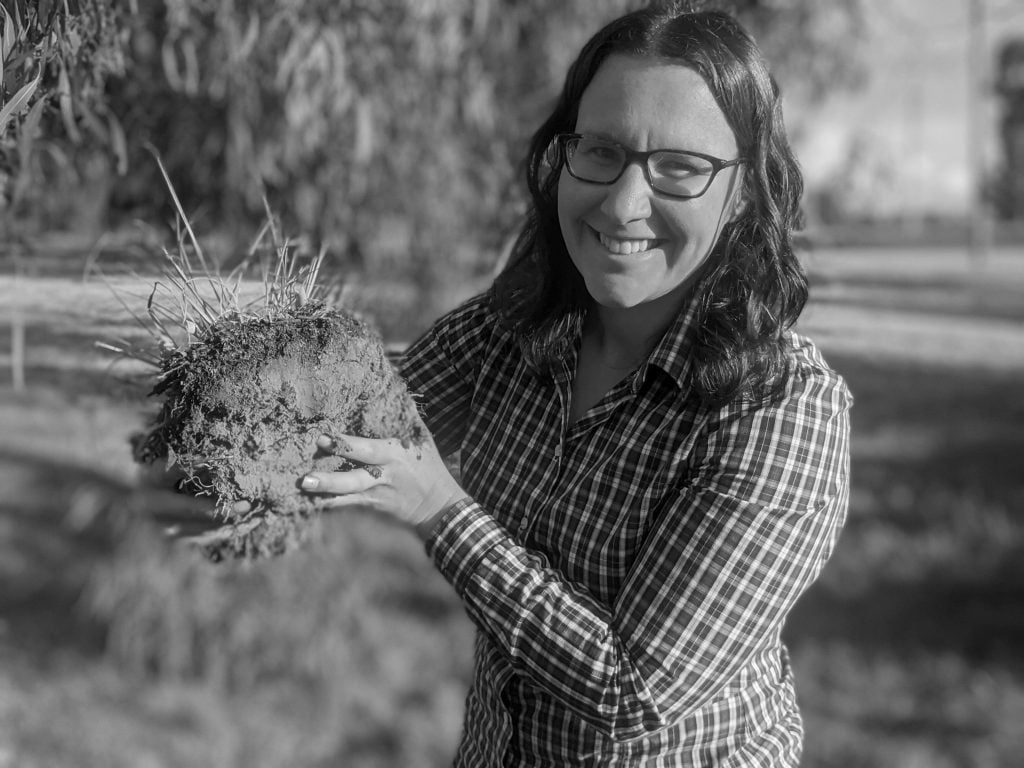 Agricultural Carbon Research
Daniela has a passion for working with farmers to increase soil health & function, with a particular interest in soil biology & plant soil interactions as ways to increase soil Carbon. She has 15 years of experience in the private sector, non-government organisations, government, & academia and is a strong advocate for science communication. Daniela holds an Honours degree in Resource and Environmental Management and a PhD in the effects of agricultural restoration (shelterbelts) on soil biotic communities.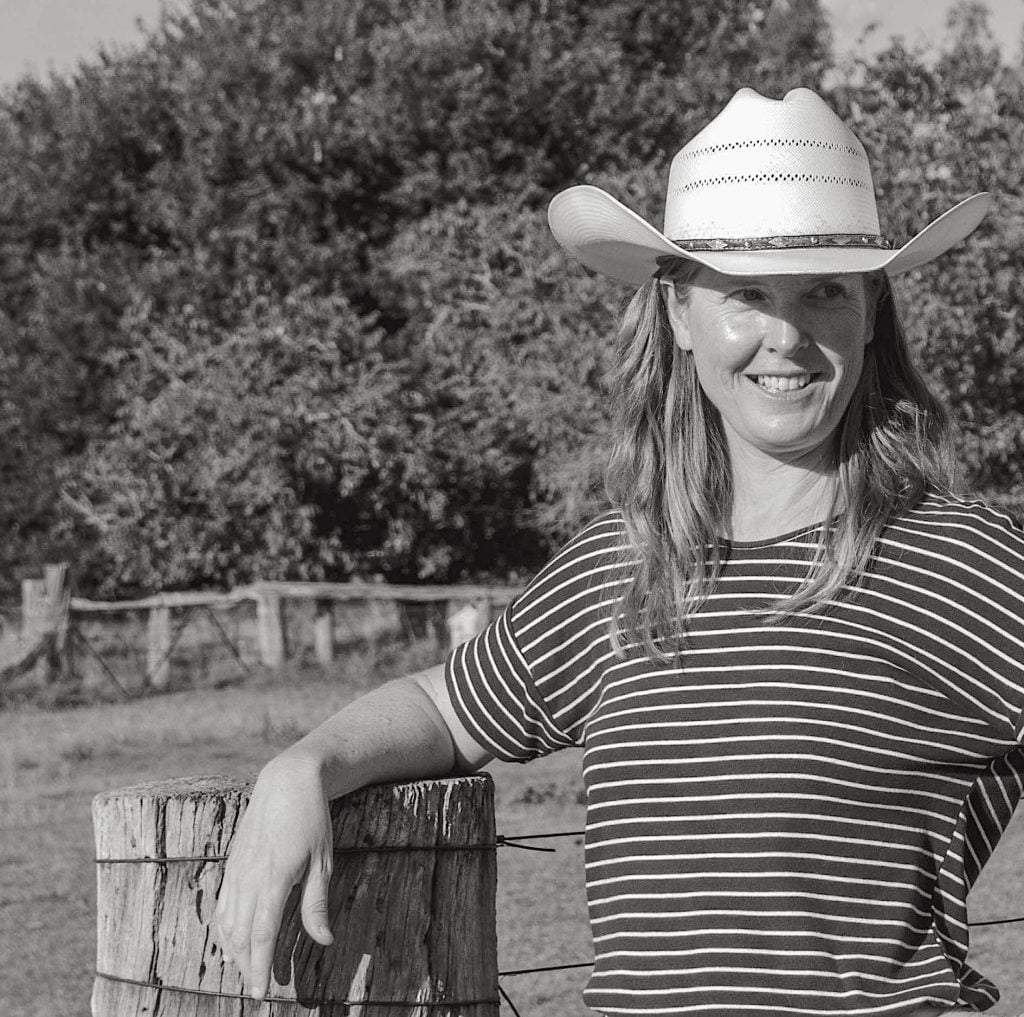 Erika has 20+ years of experience in community & stakeholder engagement, sustainability education and strategic planning in state and local government and the not-for-profit sector across NSW. A city kid who loved school holidays on her grandparents' cattle & wheat farms, she believes that ecological agriculture holds the key to the resilience of farming communities and is passionate about agriculture as a climate solution. Erika holds a BA in Resource and Environmental Management and is completing postgraduate studies in Regenerative Agriculture.
Sophie holds a Masters by Research (Applied Economics) from the University of South Australia, where she received an ACIAR grant to study groundwater markets in West Bengal, India, focusing on sustainable livelihoods. Sophie also has a Bachelor of Sustainable Agriculture and Food Security from Western Sydney University and a Diploma in Nutrition. Sophie received an International Agricultural Student Award in 2020 and 1st prize in the 3 Minute Thesis competition in 2021.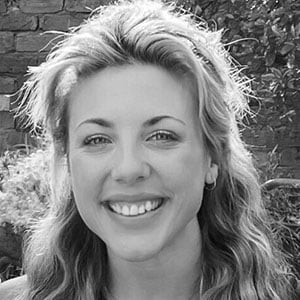 SCIENTIFIC ADVISORY COMMITTEE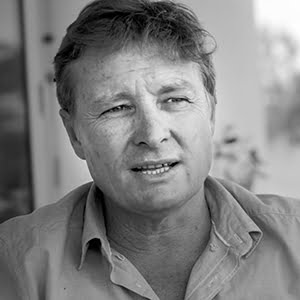 Guy has worked to develop microbial inoculums and bio-fertilisers throughout his career with the focus on improving soil health and soil carbon levels in broad-acre cropping programs. He has also been involved in horticultural agronomy predominantly in grapes and citrus. Guy brings an on-the-ground practical problem solving perspective to the SoilCQuest Scientific Advisory committee'.
Joel Williams is an independent plant and soil health educator and consultant based in Canada. Joel has a BSc in Agriculture from the University of Queensland and an MSc in Food Policy from City, University of London. Joel has worked throughout Australia, UK and Canada and he consults with farmers around the world, implementing strategies to optimise fertiliser inputs, improve soil health and increase biodiversity within agroecosystems.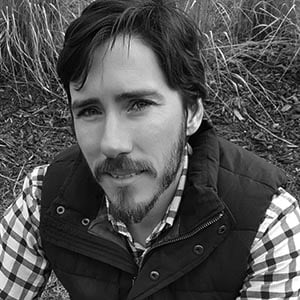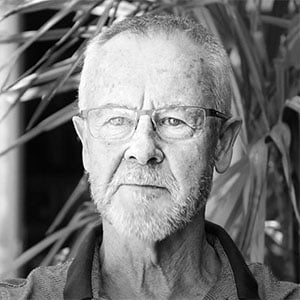 Mycologist and Soil Carbon Specialist
Associate Professor Peter McGee holds an honorary appointment to the School of Biological Sciences, University of Sydney. He retired at the end of 2013 after completing more than 30 years studying soil biology. He and his team researched mechanisms underpinning the sustainable use of soil, and their importance in restoration of soil function.
Dr Tendo Mukasa PhD, has over ten years experience conducting research on various projects investigating the benefits of applying microbial inoculums to soils and has done so at a number of leading institutions including Rhodes University, The International Institute of Tropical Agriculture and The University of Sydney. Tendo completed his PhD at The University of Sydney, investigating the ability of a wide-variety of fungal isolates to enhance levels of soil carbon.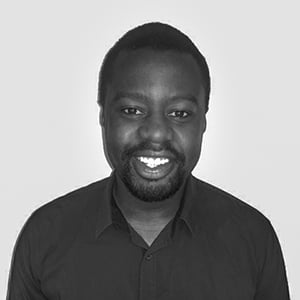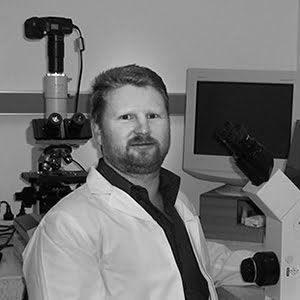 Dr Martin PhD, BSc(For)Hons is currently the Business Manager and Senior Partner of Creation Innovation Agriculture & Forestry (CIAAF) & Microbiological Laboratories Australia (Microbe Labs), and sometimes Research Fellow at Monash University, Melbourne depending on major project funding. CIAAF has current links to The University Adelaide, Central Queensland University and government departments in various States.
Dr Manjarrez-Martinez PhD, MSc, BSc is currently the Research and Analytical Services Manager and Senior Partner of CIAAF and a Visiting Research Fellow at the University of Adelaide.  
Maria is committed to bringing proven, scientific, research-based technology in a clear, concise, no-nonsense manner.