Guy is an agronomist with a deep understanding of soil carbon and health, microbiology and sustainable land management. He has worked to develop microbial inoculums and bio-fertilisers throughout his career with the focus on improving soil health and soil carbon levels in broad-acre cropping. Guy has over a decade of experience designing functional and practical microbial packages within dryland broadacre systems for semi-arid environments.  He holds a BSc in Resource and Environmental Management and has been involved in horticultural agronomy predominantly in grapes and citrus. Guy has been the driving force behind the organisation since its inception in 2012 and has brought together a cohesive and committed team to work towards SoilCQuest's vision.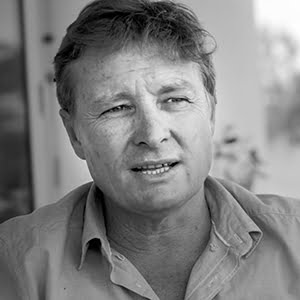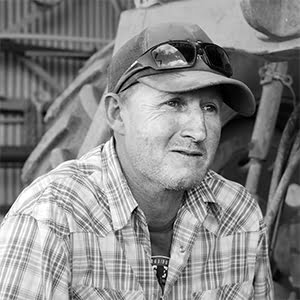 Mick is an experienced grazier and grains and cotton farmer on the Macquarie River near Trangie. A skilled farming practitioner and an early adopter of innovative farming techniques. He is a passionate believer that agriculture has a major role to play not only in food security but also in sustainable environmental management and climate change mitigation. Michael brings invaluable practical on-the-ground experience and a common sense perspective to the project.
Andrew has more than 25 years leadership experience as a SME business owner, Managing Director and General Manager, including as a third-generation agribusiness owner operator in Central West NSW. He brings in-depth knowledge of governance, finance, strategy development, marketing and entrepreneurship from the agribusiness, not-for-profit and service sectors. Andrew holds a Bachelor of Applied Science in Environmental Science and has a passion to invoke climate solutions driven by agriculture, harnessing the impetus of resilient farm businesses as positive land custodians.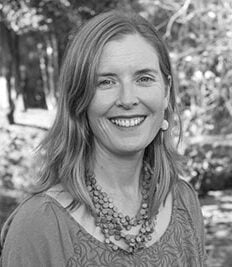 Erika has 20+ years of experience in community & stakeholder engagement, sustainability education and strategic planning in state and local government and the not-for-profit sector. A city kid who loved school holidays on her grandparents' cattle & wheat farms, she believes ecological agriculture holds the key to the resilience of farming communities and is passionate about agriculture as a climate solution. Erika holds a BA in Resource and Environmental Management and a Postgraduate Certificate in Regenerative Agriculture from Southern Cross University.
Sophie has a background in nutrition, food security and agriculture for development. She is currently completing her PhD at the University of South Australia, with her research spanning economics focusing on food security, water policy, and the interface between gender and resources. Sophie is a self-taught graphic designer and enjoys combining two of her greatest passions in this role- creativity and saving the planet.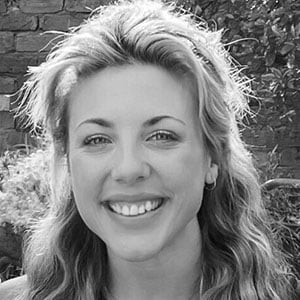 SoilCQuest is growing!
Research and Development Agronomist (Climate Smart Farming Systems)
This is an engaging and formative role that provides scope for the successful candidate to develop and implement commercially viable climate smart farming solutions.
Research Assistant
Are you passionate about climate smart agriculture? Do you want to contribute in an organisation of changemakers for impact? 
This role is ideally suited to post-graduates undertaking further studies.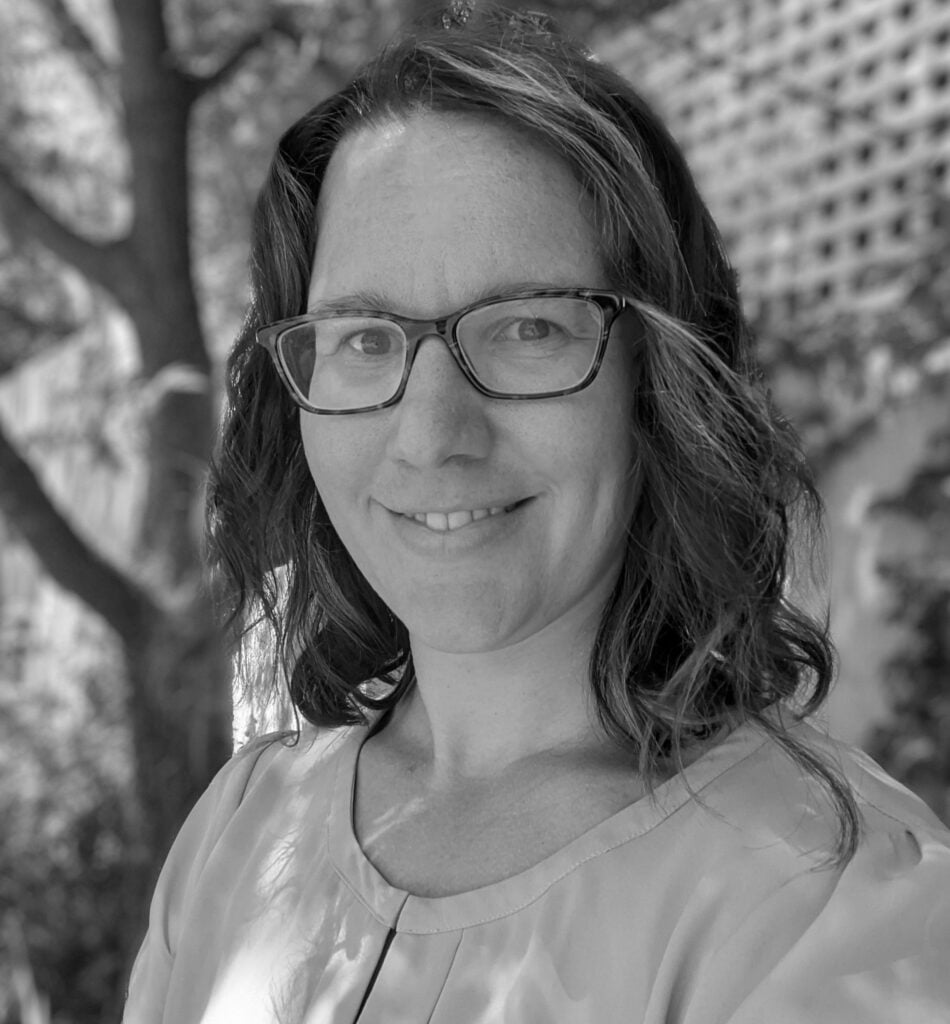 Daniela has a passion for working with farmers to increase soil health & function, with a particular interest in soil biology & plant soil interactions as ways to increase soil Carbon. She has 15 years of experience in the private sector, non-government organisations, government, & academia and is a strong advocate for science communication. Daniela holds an Honours degree in Resource and Environmental Management and a PhD in the effects of agricultural restoration (shelterbelts) on soil biotic communities.